Talking Transit: A Five-Part Series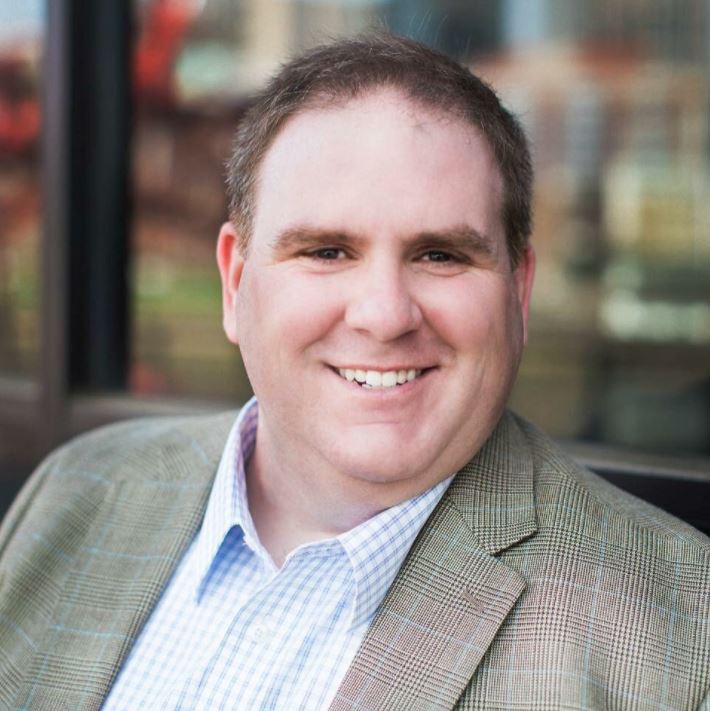 Guest: Metro Nashville Councilman Jeremy Elrod, the Chairman of the Metro Council Public Works Committee and the lead sponsor of the transit initiative.
We discuss the "Let's Move Nashville" transit plan and his reasons for supporting the plan.
Sample Question : "Can you explain why the Let's Move Nashville plan favors light rail over bus rapid transit (BRT)?"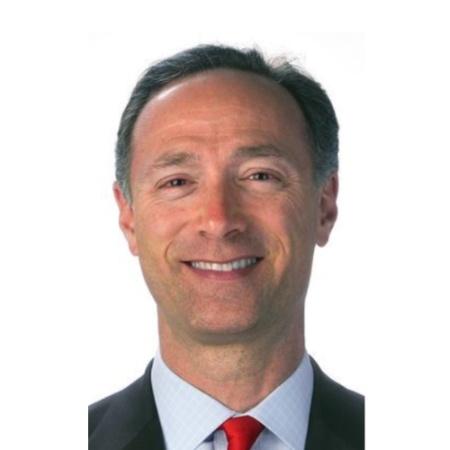 Guest: David Fox, a businessman, former school board chairman and runner-up in the 2015 Nashville mayoral election.
We talk mass transit, the May 1st transit referendum, and his future political plans.
Sample Question: "Will transit-oriented development tax increment financing work well as part of this transit plan? Do you think it could spur the kind of intense concentrated development that could get our population density up along the light rail corridors?"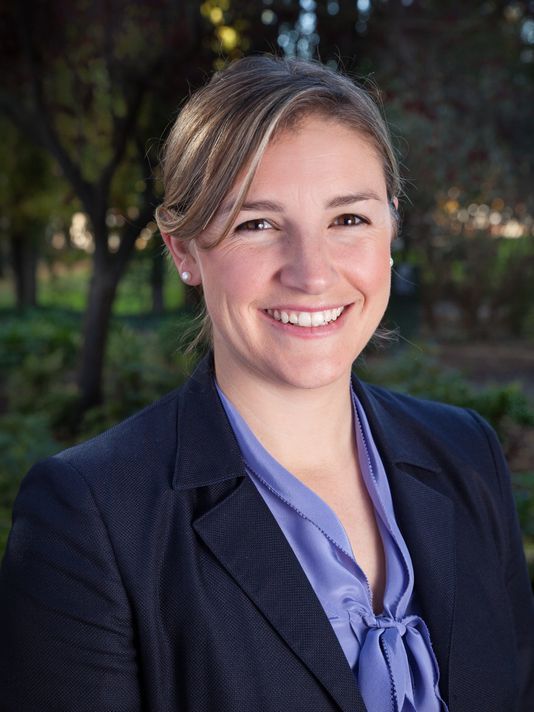 Guest: Erin Hafkenschiel, the Director of the Mayor's Office of Transportation and Sustainability in Nashville.
We discuss the transit plan's components, best practices, transit-oriented development and more.
Sample Question: "Why are we going all-in with this transit plan when we haven't maximized and optimized our bus system?"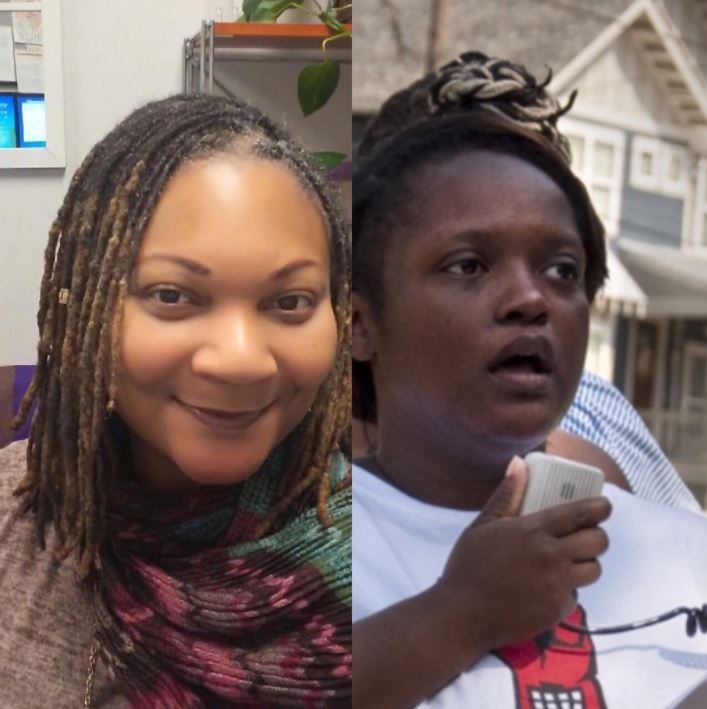 The Gentrification Train?
Guests: Kennetha Patterson of Homes for All Nashville (right) and Tamika Douglas (left) of People's Alliance for Transit, Housing and Employment (PATHE) and Music City Riders United.

They discuss the transit plan in context of affordable housing concerns in our city.
Sample Question: "What do you feel like the impact of this plan would be on gentrification?"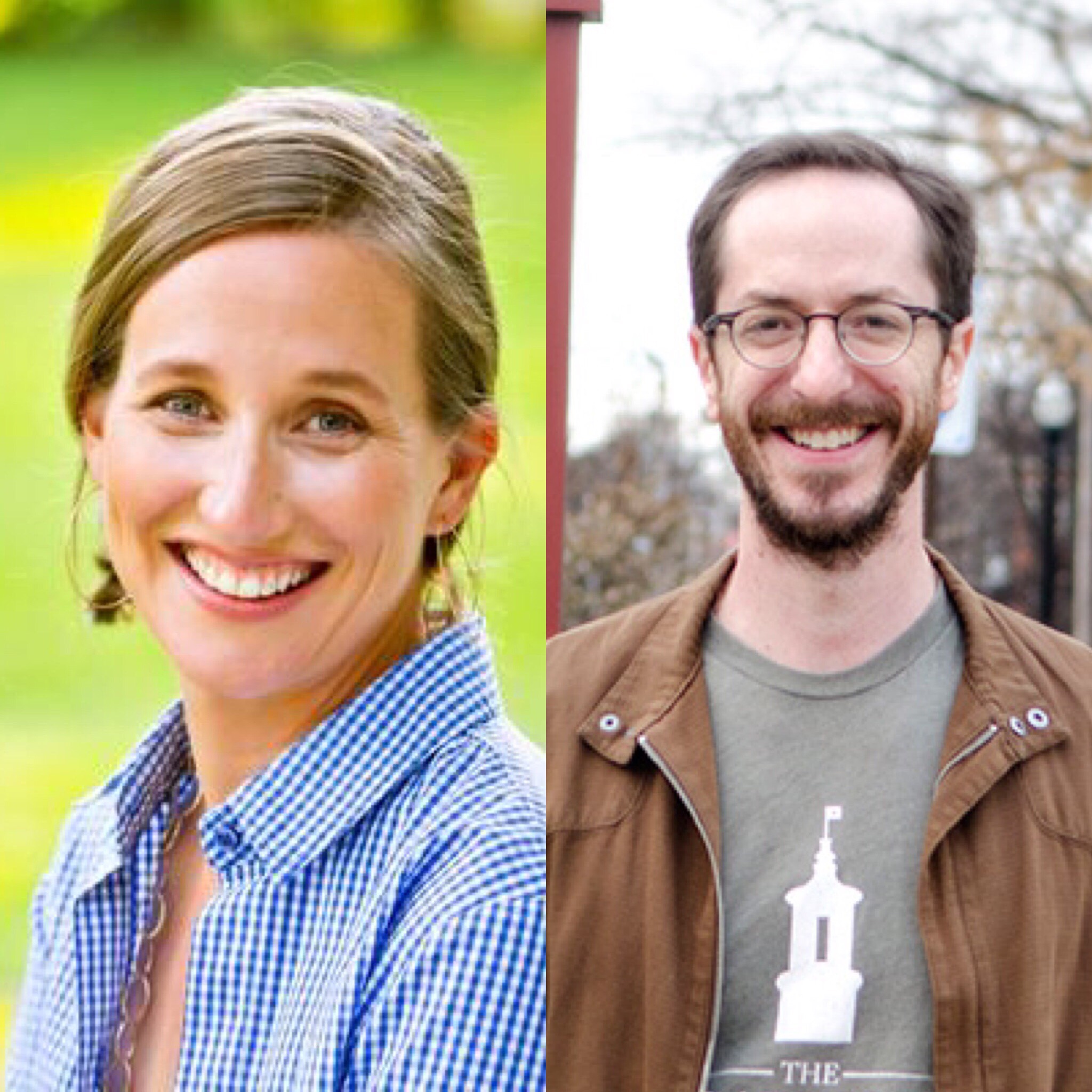 Guests: Council Members Angie Henderson and Freddie O'Connell.
In a spirited, friendly and intelligent debate, they consider the merits of the "Let's Move Nashville" transit plan and discuss the campaigns on each side.
Sample Question: "What is your biggest frustration with how the issues are being understood by people who are voting the other way?"