Episode 16 - Police Community Oversight Board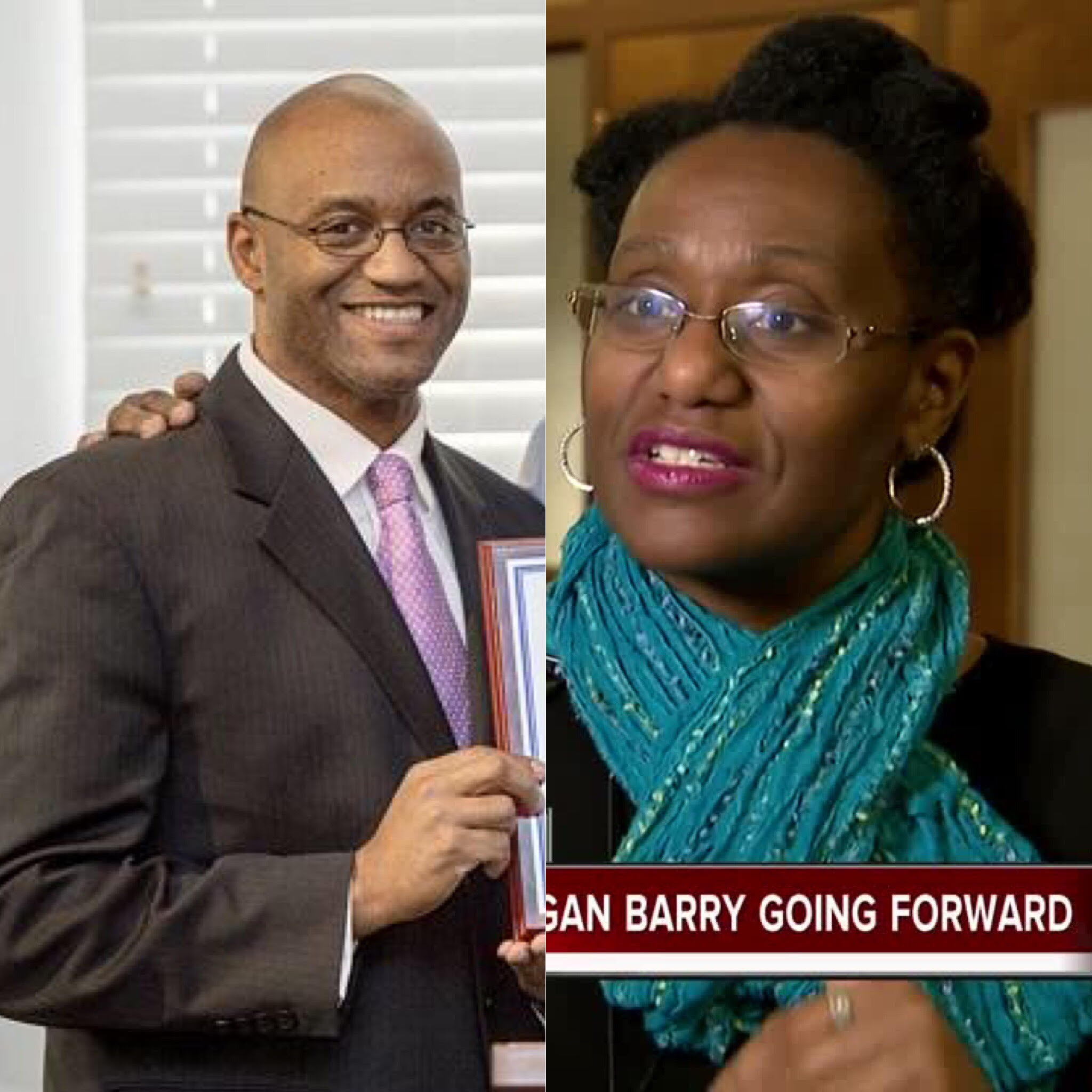 Dr. Sekou Franklin and Theeda Murphy

Both are members of Community Oversight Now, a coalition pushing for a police community oversight board in Nashville.
Community Oversight Now is gathering petition signatures to get a Metro Charter Amendment on the ballot later this year.

This interview includes discussion of their COB proposal, the previous effort to work through Metro Council, the shooting death of Jocques Clemmons, Mayor Barry's scandal, police body cameras, and more.